All our News and helpful information for our customers.
Check back here often as our information is updated on a regular basis.
Also you can follow us on Instagram and/or Twitter.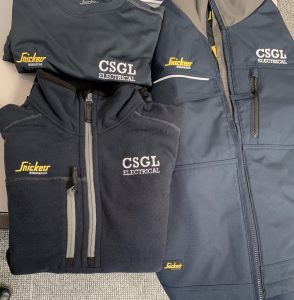 If you would like to see our new range of workwear, call in to CSGL Electrical. Unit 8 -9,Elevation Business ...
Read More
Designed Developed and manufactured in Shannon Co. Clare, and we stock them here at CSGL Electrical As yesterday was St ...
Read More